Bentley & Associates
Serving East TN including Knoxville, Crossville, Morristown and Tri-Cities
Offering All of Your Inspection Needs
Including home and condo inspections, termite inspections, environmental services, and more.
Inspecting for over 20 years
We know homes inside and out, and from top to bottom.
Our inspectors provide a thorough education about the home.
Offering full inspections and ancillary services.
And operated, serving East Tennessee since 1997.
To assist you with all of your scheduling needs and questions.
Home Inspections
The most comprehensive inspection in the East Tennessee area.
Termite Inspections
As well as Carpenter Ants, Powder Post Beetles, and Carpenter Bees.
Commercial-Industrial
Determine the property's condition and suitability for a specific use.
Radon Testing
Long term exposure to radon is the second leading cause of lung cancer.
Mold Sampling
Mold, visible or hidden, may cause adverse health effects.
And more!
Click the button below to see more of our inspection and specialty services.
The proof is in the numbers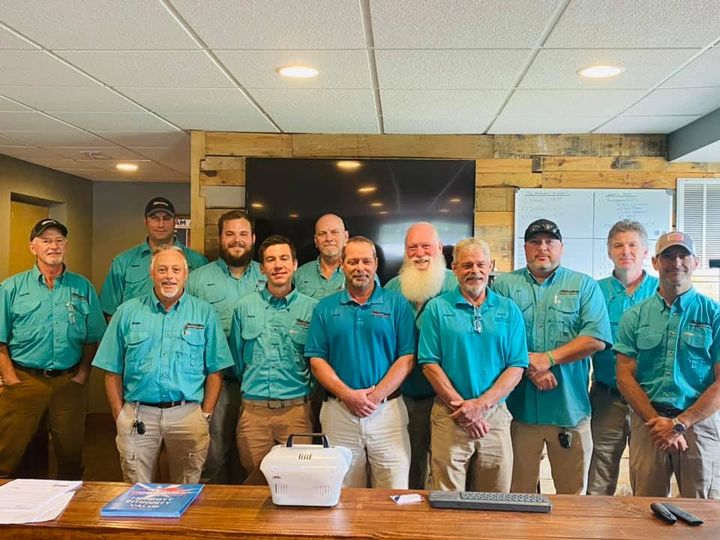 Educating every client, every time.
When you hire a home inspector you want someone who will look out for you and provide you the important details about the home you're buying. Bentley & Associates, LLC Home Inspection Services has been serving the Greater East Tennessee area since 1997 with over 10,000 satisfied clients.
Our team can help you to make sure you're making a wise buying choice. We can give you the Peace of Mind that you want and deserve.
Schedule your inspection today.