We Bring You The Most Value
Our inspectors provide a thorough education about the home.
Offering full inspections and ancillary services.
And operated, serving East Tennessee since 1997.
To assist you with all of your scheduling needs and questions.
Extra Protection, With Every Home Inspection.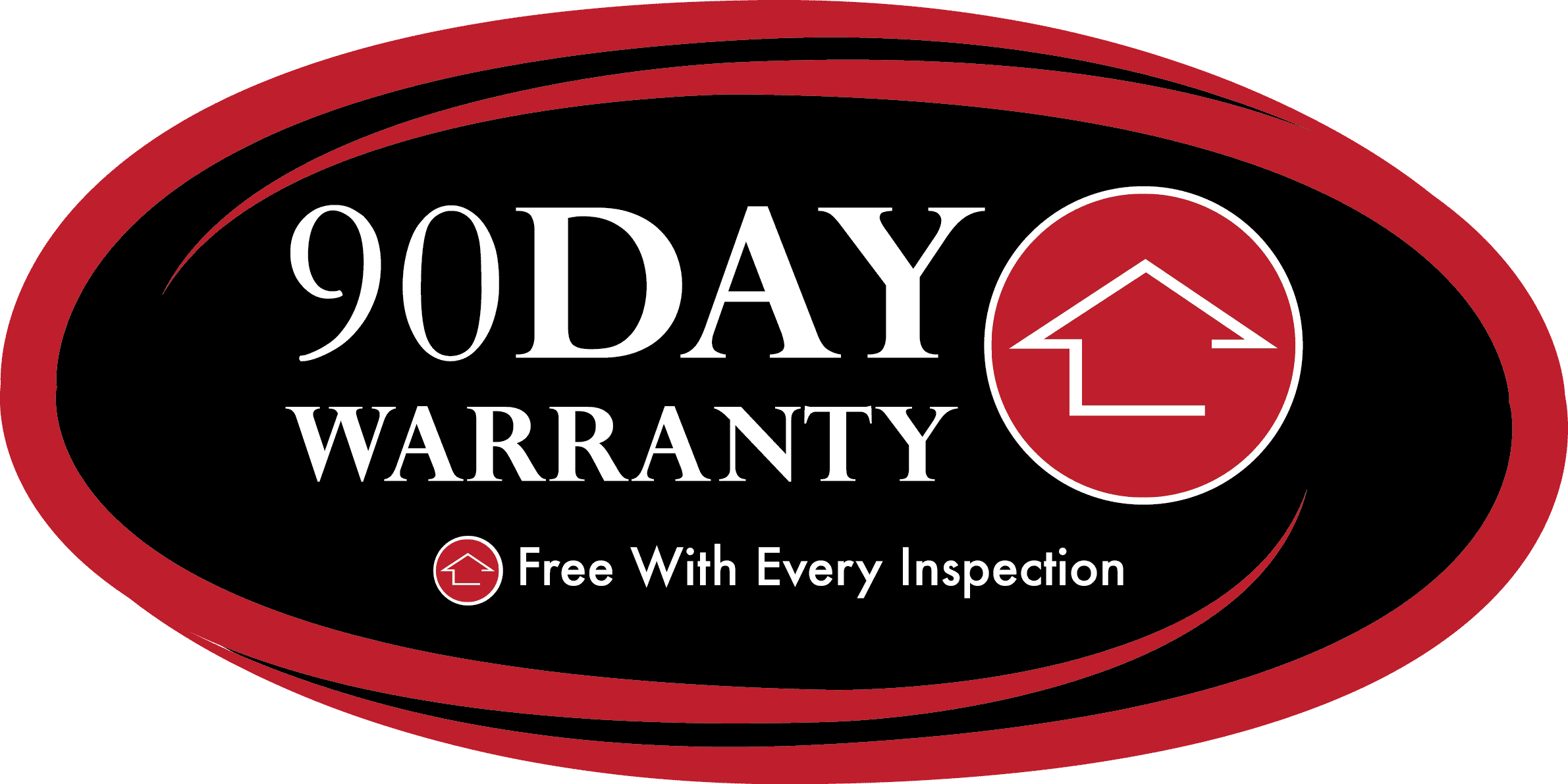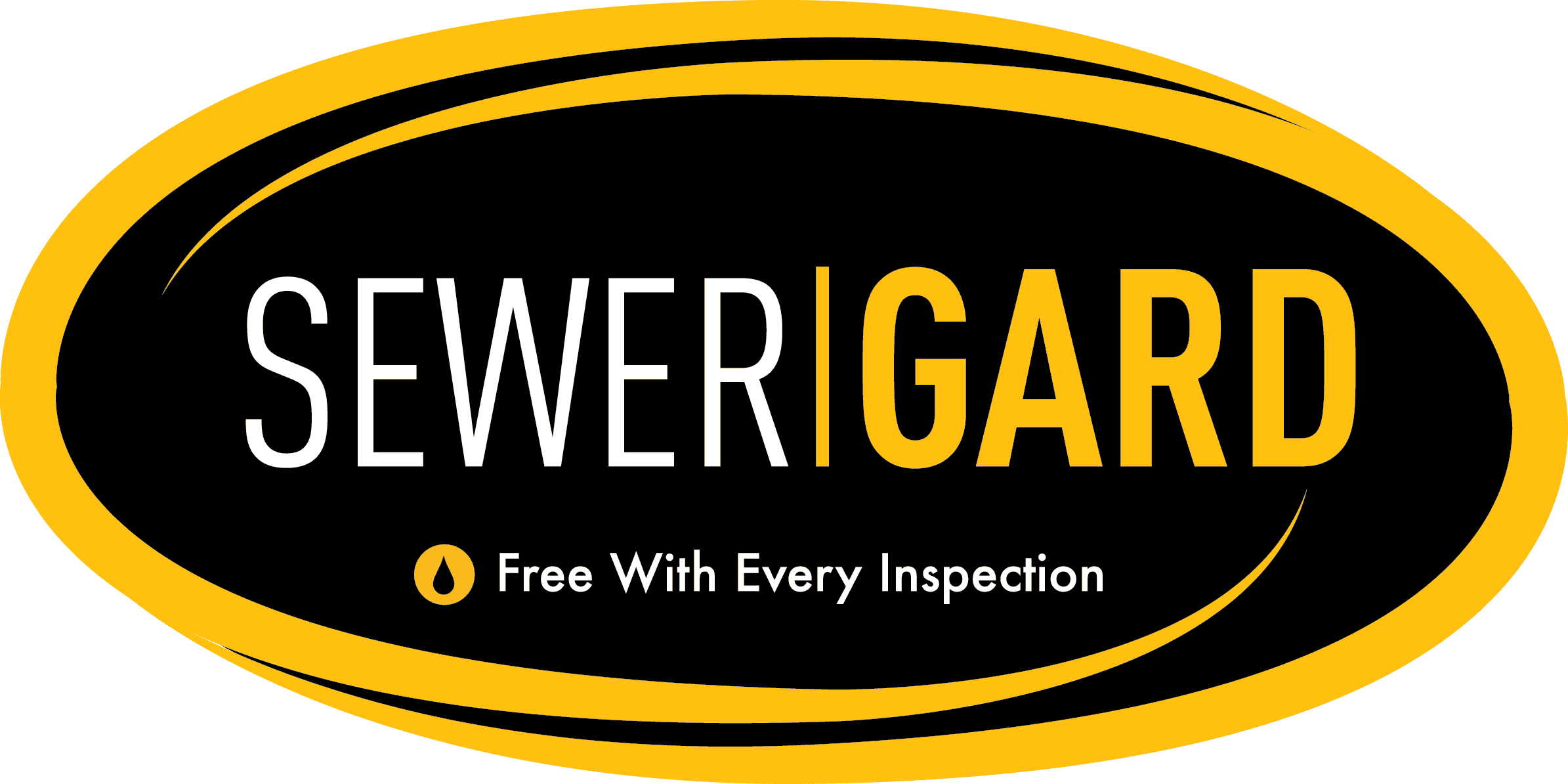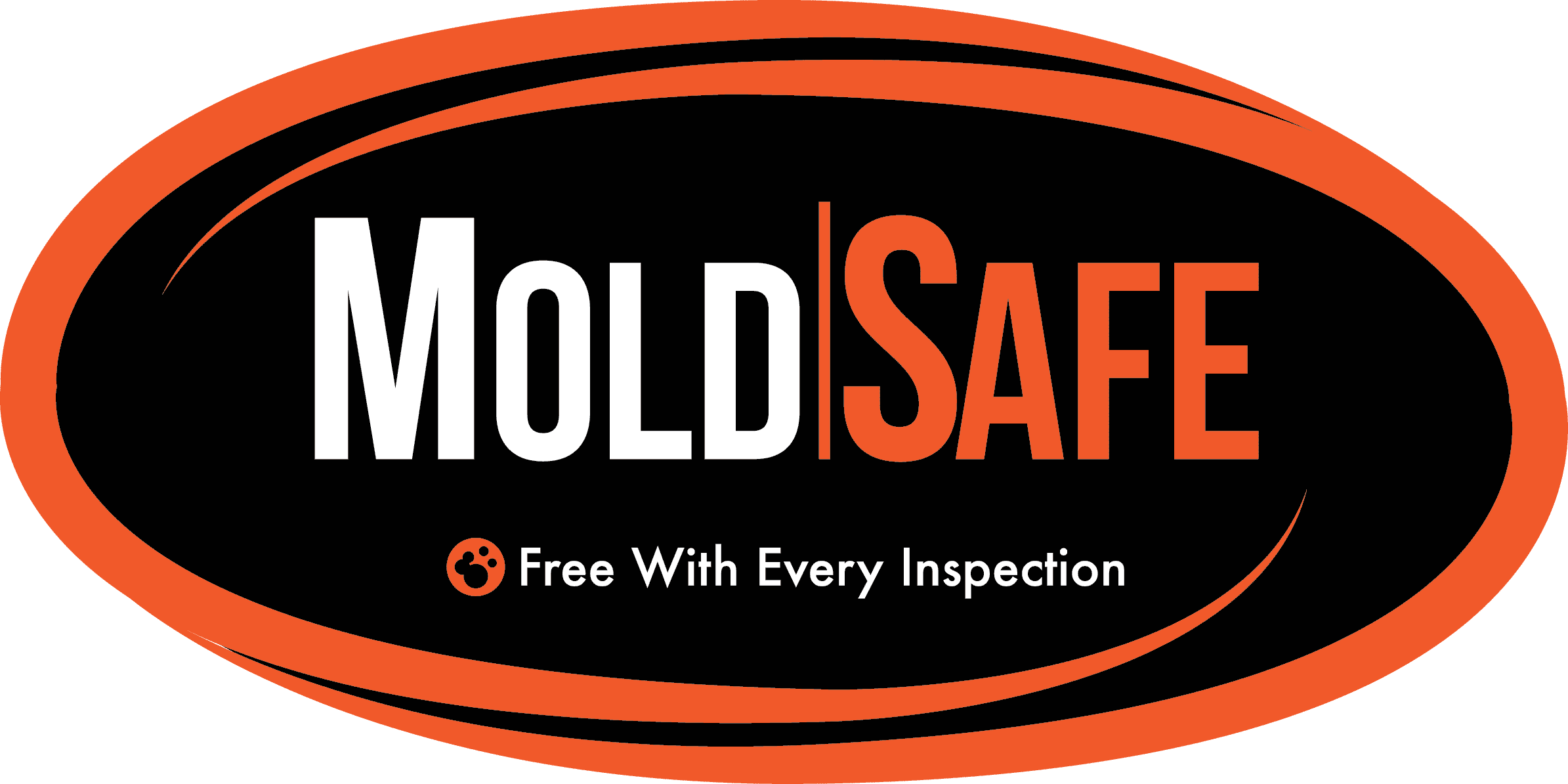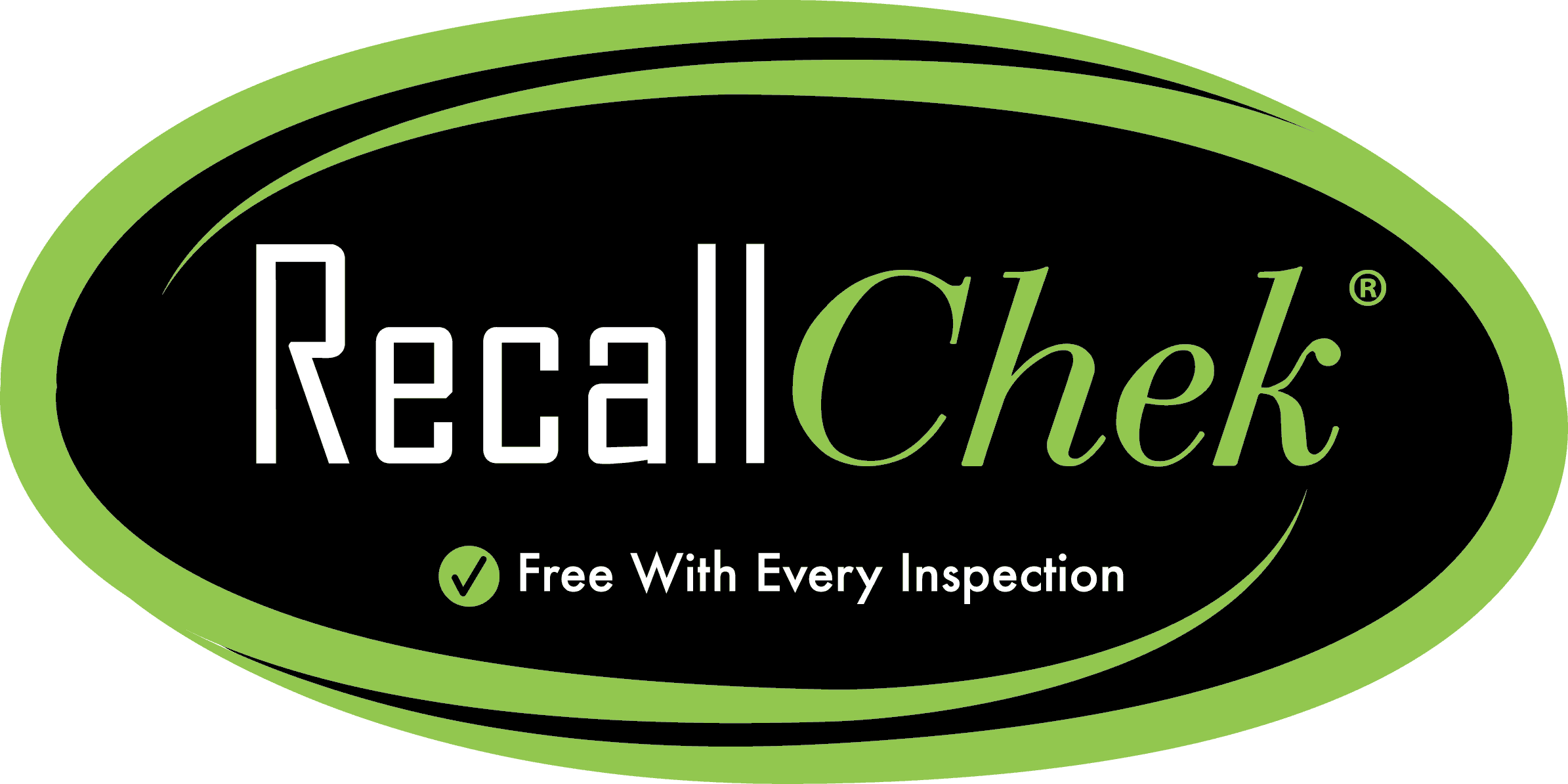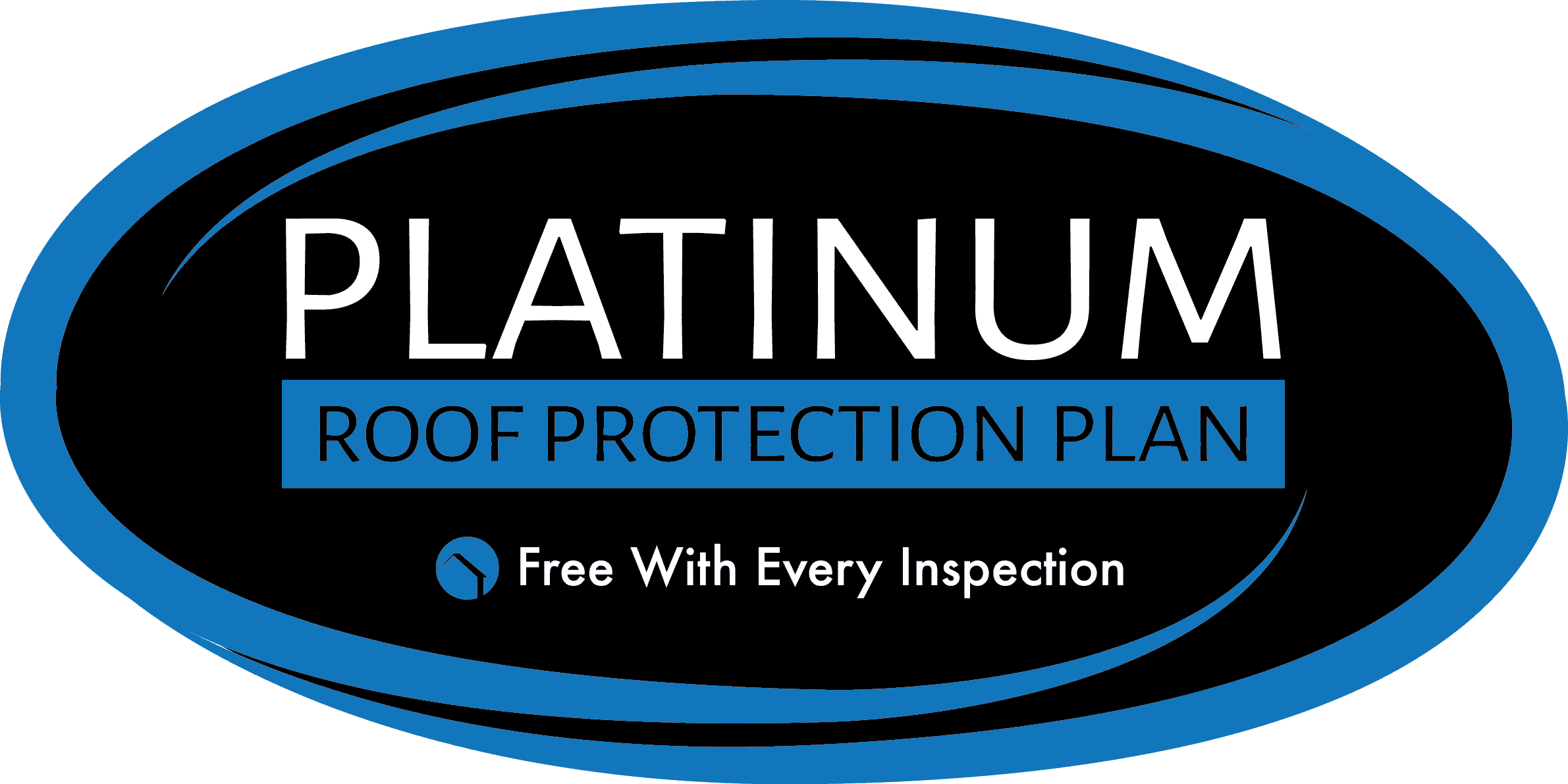 The proof is in the numbers
The Highest-Rated In Tennessee

Ron Howard
22:10 21 Sep 21
Very thorough and professional! They took their time and did a top notch job on our home inspection. I was also pleased to know that they treat their veterans to a discount, as a veteran I really appreciate that. Highly recommend them!

Angela Coker
18:07 21 Sep 21
Excellent company to work with! Extremely responsive and professional, and I received my extensive inspection report very quickly. I heartily recommend Bentley Home Inspection.

Barbara Perun
21:59 18 Sep 21
Bentley has been nothing but fair and professional! Donny is an amazing owner and Perry was very thorough when completing the inspection of our soon to be new home! We would definitely recommend Bentley to anyone we know who is purchasing a new home! Donny told us at a prior inspection that he was going to perform for us that he believes in being fair and he has definitely proven that to us! GREAT JOB BENTLEY! Keep up the fantastic work!!

Jimmy Crabtree
00:00 17 Sep 21
Perry was very professional and thorough during his inspection. He sent his report to me within hours of inspection completion. I would recommend using Bentley for your home inspection needs.

Sherry Ludecker
20:07 16 Sep 21
Danny always does a thorough job and is extremely knowledgeable. Spend time explaining his findings and the report was received quickly within a few hours of we completed inspection. I am a satisfied repeat customer 🙂

Malinois vol
14:01 09 Sep 21
We hired Bentley's to perform a home inspection, septic dye test, and mold tests of a house we have under contract. The results were forwarded to us in less than 4 hours after the inspection was completed. The issues found with the house have definitely opened our eyes and has allowed us to rethink our offer. Thanks Bentley!

Paula Duddles
23:29 03 Sep 21
Everyone at Bentley's was very helpful to get our home inspection setup. Danny was our home inspector, I was very impressed with the job he did. He was prompt, thorough, and very professional.

Leslie Richardson
15:04 02 Sep 21
Although initial issue with time scheduling due time zone changes, I am very happy and pleased to have worked with Bentley and Josh Y on my recent home inspection. Thorough and professional, kind and patient, much appreciated as this is a move from out of state and unfamiliar with area and companies.

Very detailed and comprehensive inspection. They were prompt, reasonably priced, very communicative, and also offered some great moving assistance free of charge. Would use them again for sure!

Andrew Parfomak
20:19 01 Sep 21
Very happy with the professionalism, service and responsiveness ! They came out in the rain, poked through every possible issue in this home and provided an excellent, detailed report later that same day ... we're much more confident with our decision to purchase the home. Highly recommended, and we will use them again !

Pam Semzock
20:44 31 Aug 21
We thought the inspection was thorough, pointed out issues we would have been concerned about and in a very timely basis. Pictures were clear and infrared was a good addition along with good descriptions. Very happy with the service.

Lynli Rhoney
16:05 31 Aug 21
Brad was on time, extremely thorough, and professional. He got our inspection back to us in a timely manner and it was extremely detailed. I appreciate his eye for detail and taking the time to do a wonderful job. We will definitely use Bentley Home Inspection again in the future.

Kenya Worley Top Real Estate Advisor
23:16 27 Aug 21
They are so professional, responsive, and I believe produce good reports and high quality inspections. Always take the time to speak to me in person or on the phone about any concerns I have pre inspection and then of course post, they answer any questions I have about the report notes. Thank you all!

A.B. Eastbrook
16:23 25 Aug 21
I and my wife were in the process of buying a home and after doing some research contracted with Bentley Home inspection Services to do the associated home inspection. The inspector they assigned to us, Danny Tate, is outstanding. He is extremely professional without being stand offish or cryptic. In our case, he performed a thorough inspection of the home we were looking at buying then explained to us what he'd found - good, bad, and ugly - in languge we could easily understand. Once we we were informed by Benley that he would be our inspector, we did a little more research and found that he has extensive experience in the construction trades and has actually built homes. We were very fortunate to have had Mr. Tate inspect the house we were in the process of buying. If you ever need a home inspection for any reason we highly recommend Bentley Home inspection Services for the job - they do quality professional work at reasonable prices and respond quickly to any questions you may have.

William Edmonds
02:11 21 Aug 21
Very thorough and informative. Went to great effort to provide a knowledgeable and professional assessment. Answered questions and got the report emailed quickly with plenty of detailed pictures.

Karen Millikan
22:32 20 Aug 21
Donnie and his whole crew are the best... anyone who says different has not worked with Bentleys for 20 years through thick and thin. No company is more knowledgeable, professional or reputable than Bentleys.

Jim Shepherd
15:41 19 Aug 21
Josh was completely professional and very thorough. He explained what he would look for and alerted me to anything he felt should be noted even if it wasn't an immediate issue. I would definitely recommend Bentley & Associates to anyone needing a home inspection.

David Jones
13:04 19 Aug 21
The inspector was personable, knowledgeable, and professional. Rendered the most thorough and complete report that I've experienced in my 66 years. Money well-worth spending.

Brent Smith
10:39 19 Aug 21
The company did a very thorough inspection of the house and created a great report on the house. It definitely helped to know things wrong with the house to get fixed before I move in. The company touched out to me and talked to me over the phone to explain all the things that report had in it. I appreciate the the good job for getting me all that information.

On a poring down rainy day the inspector not only did a thorough and professional job but kept a friendly, patient and helpful attitude. Thank you 5+ star!

Alan McMurchie
00:25 17 Aug 21
Prompt, knowledgeable, and professional. Generated reports that were easy to follow and will be helpful in managing our home for years to come. Thank you.

David Hatten
10:47 08 Aug 21
The home inspection Bentley and associates performed for me was the best I've seen. Out of 23 inspections that I have performed in the east Tn area, this one was the only one that gave me a tingle down in my plums. Knowing is half the battle and it's clear these fellas know and go as far as the can investigate not only issues, but the root cause to the point where we could even plan future work. I would venture to say that Bentley and Friends have been 80% of the solution for the potential problems they identified making our job much easier. I may have them inspect the rest of my properties just as a precaution. I can't wait to see the report. Great job and best of luck! We need more home inspectors like you.

The inspector Gerald showed up on time-performed the inspection with professionalism and respect-report came in within a very reasonable time frame after inspection. I would say you get what you pay for....and Gerald of Bentley's qualifies! You get what you pay for and more!
Next Reviews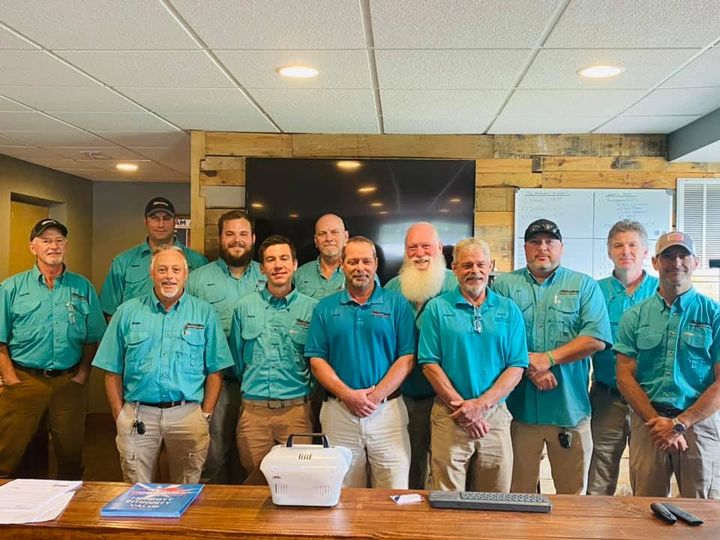 Educating every client, every time.
When you hire a home inspector you want someone who will look out for you and provide you the important details about the home you're buying. Bentley & Associates, LLC Home Inspection Services has been serving the Greater East Tennessee area since 1997 with over 10,000 satisfied clients.
Our team can help you to make sure you're making a wise buying choice. We can give you the Peace of Mind that you want and deserve.
Schedule Your Inspection Today!