We Bring You The Most Value
Our inspectors provide a thorough education about the home.
Offering full inspections and ancillary services.
And operated, serving East Tennessee since 1997.
To assist you with all of your scheduling needs and questions.
Extra Protection, With Every Home Inspection.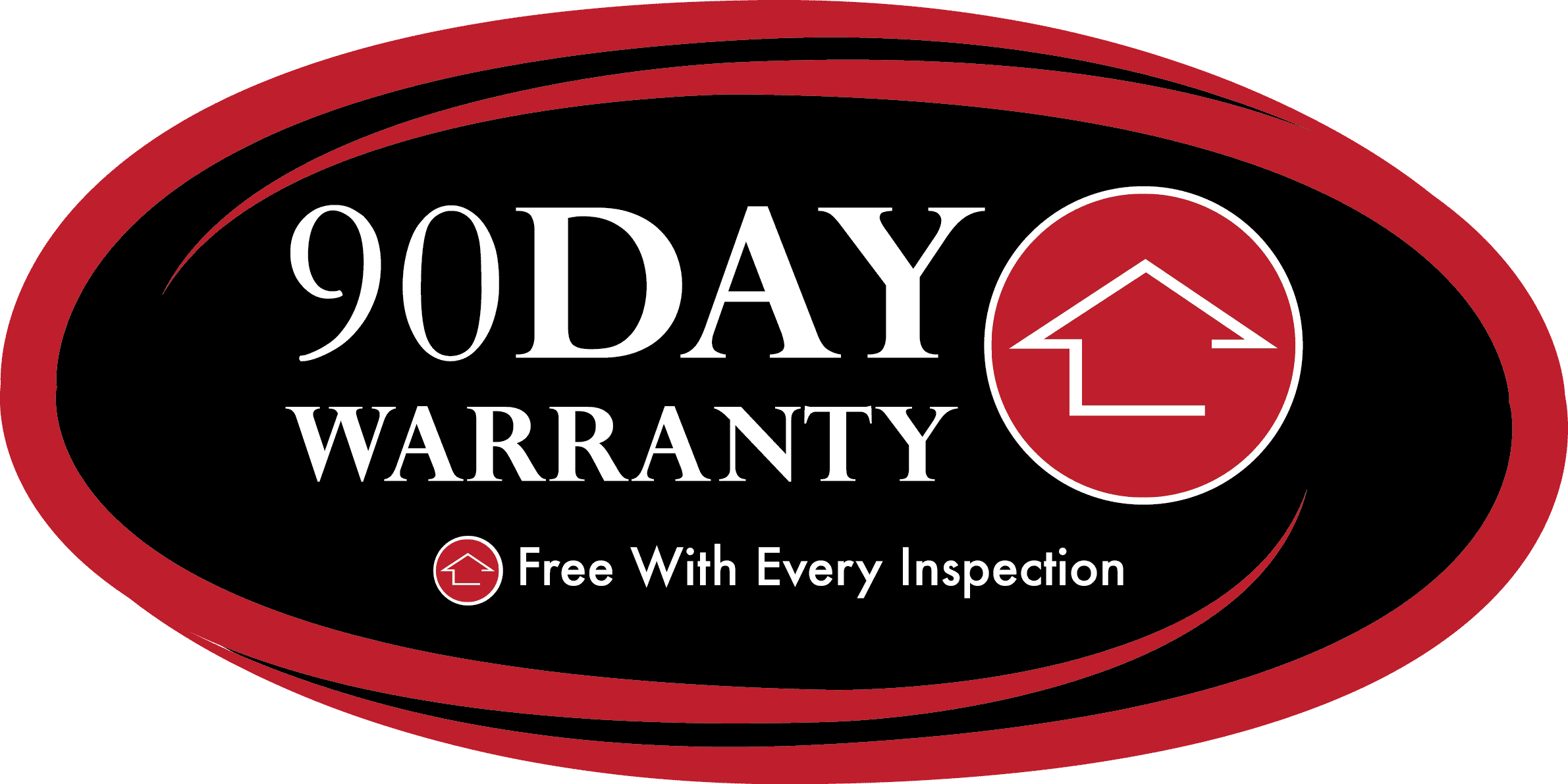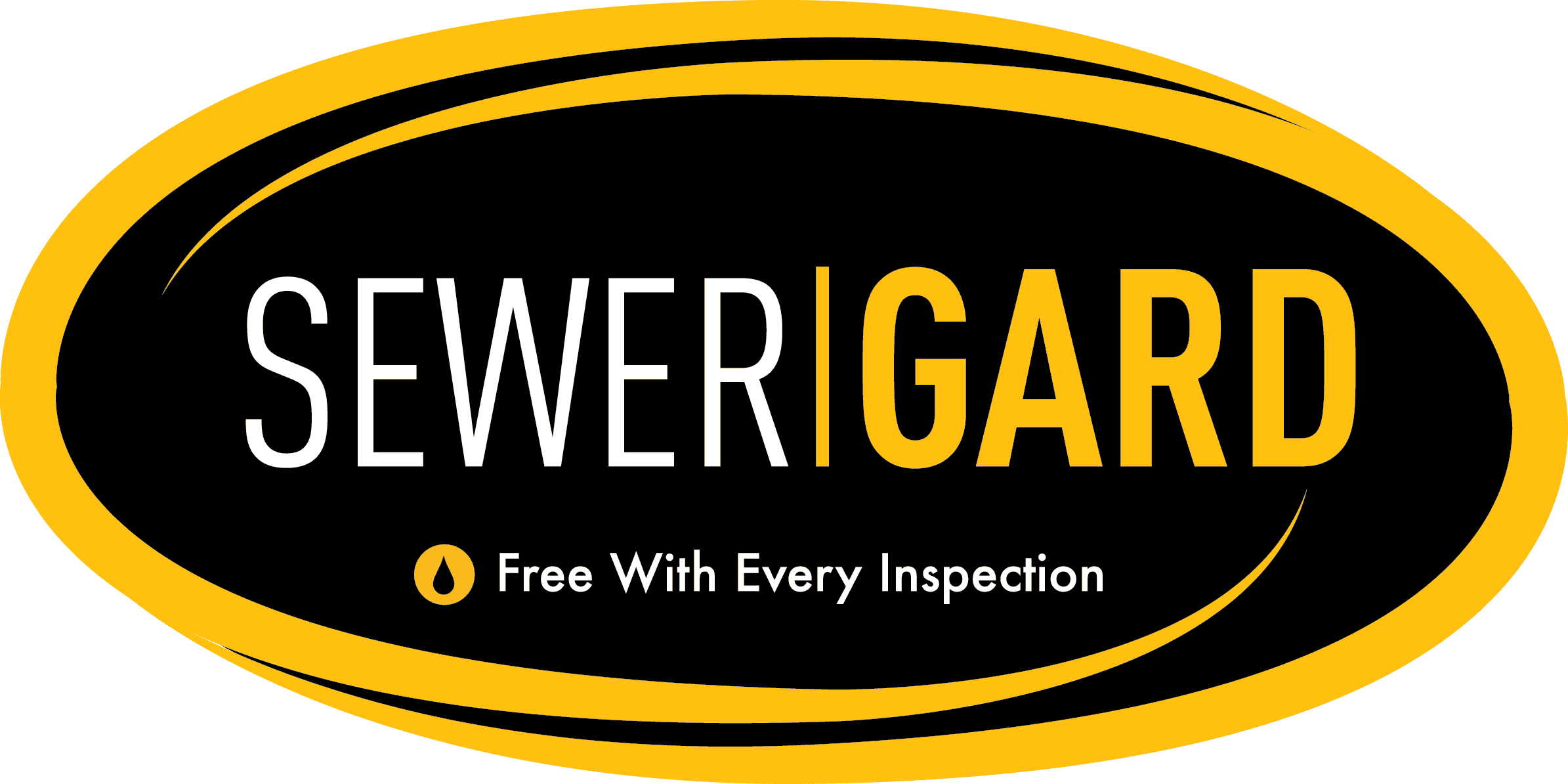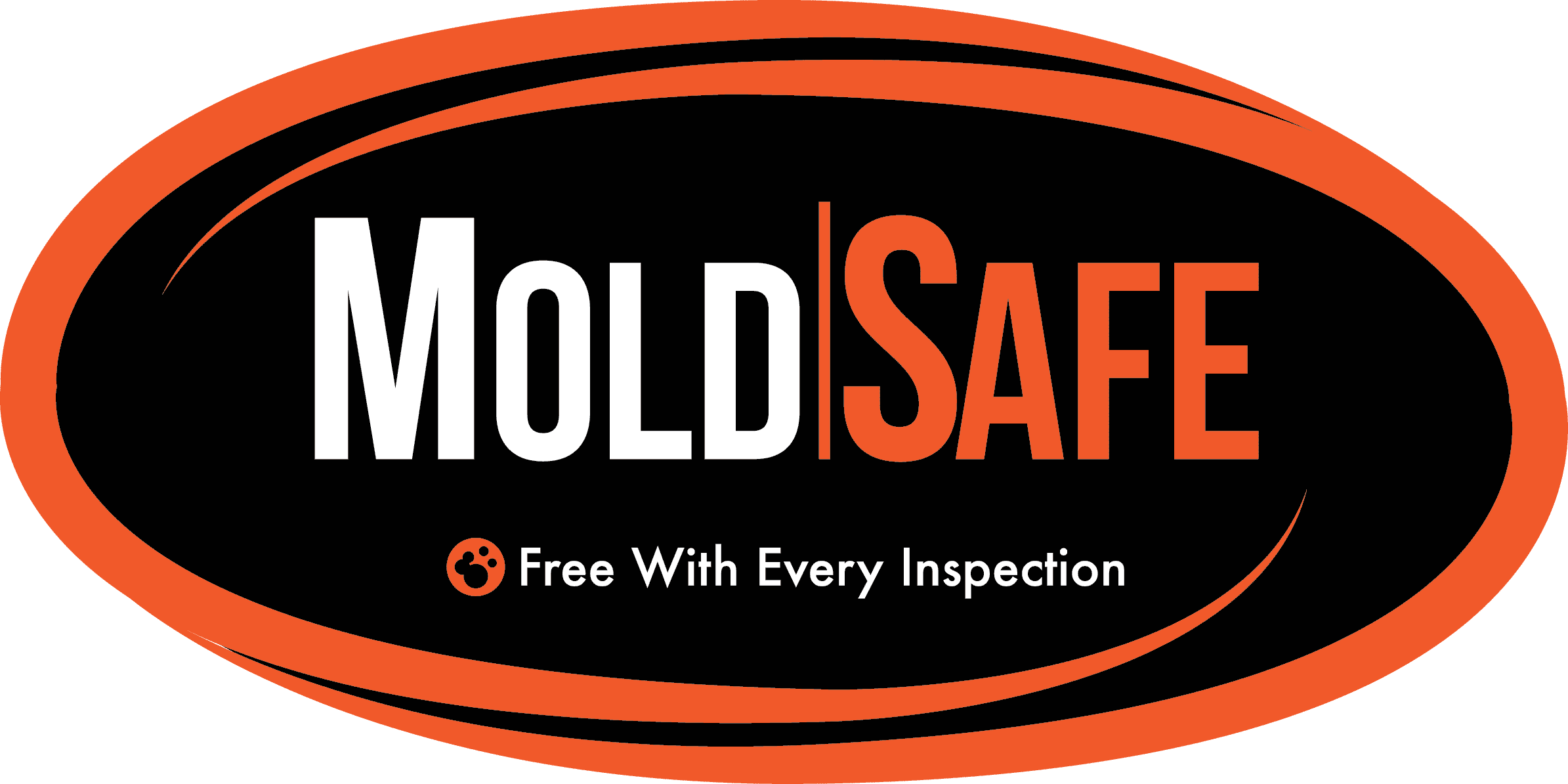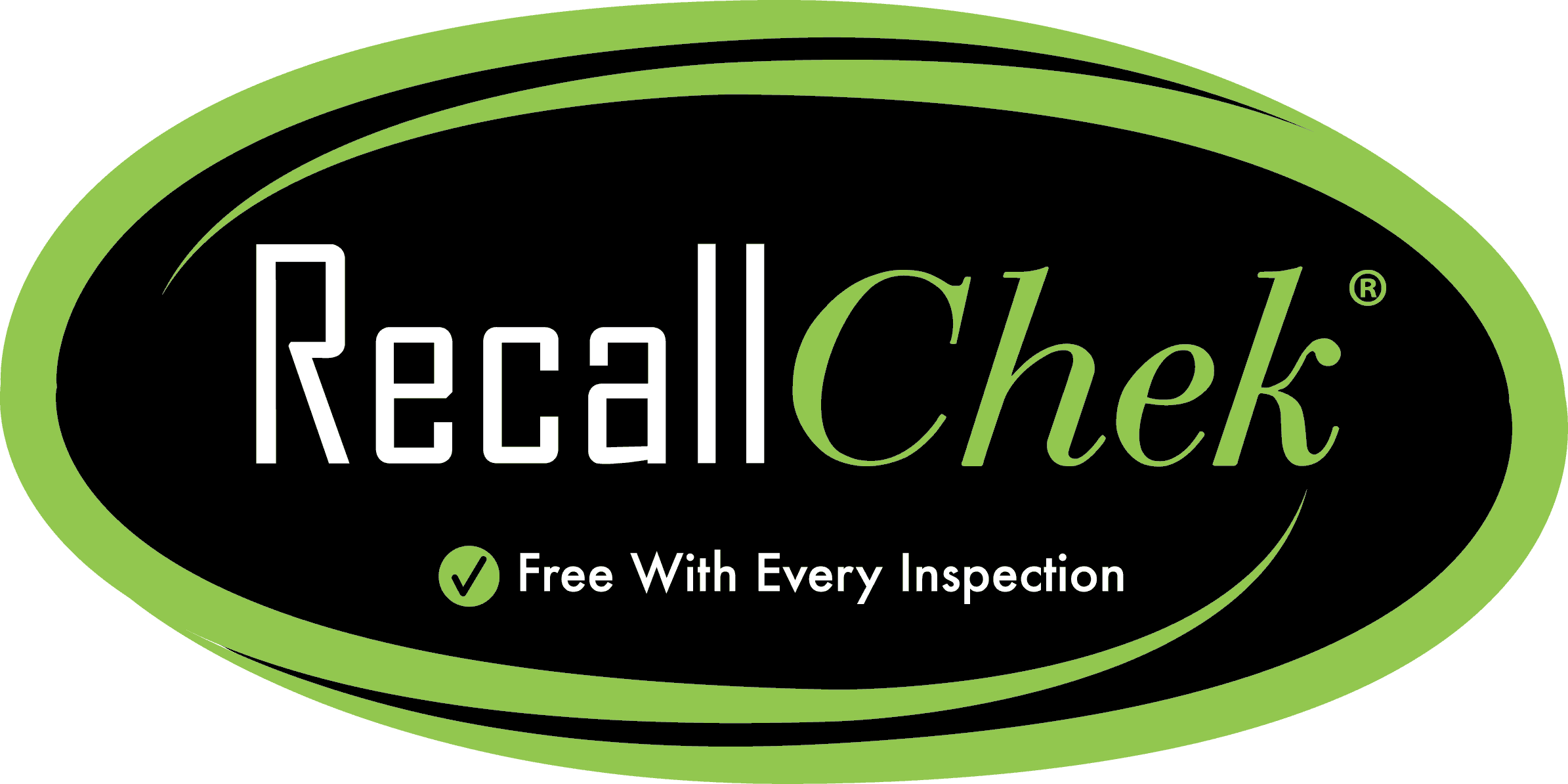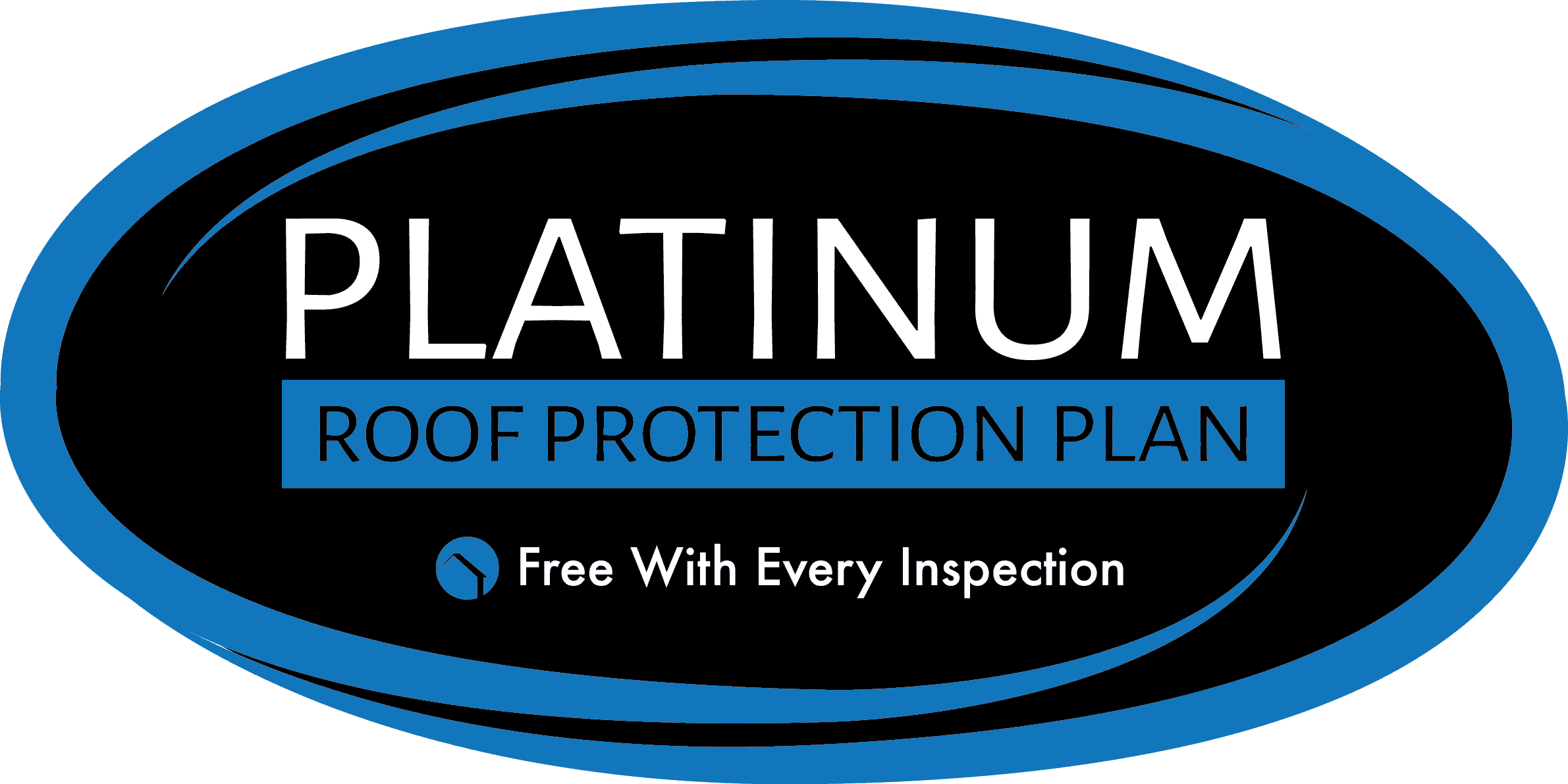 The proof is in the numbers
The Highest-Rated In Tennessee

Just saying For a friend
00:50 08 Dec 21
Inspector was on time very professional very thorough very knowledgeable of General construction and electrical. Extremely detailed report it was outstanding!!!!

Julie Maisano
17:31 05 Dec 21
The inspector his name is Gerald was very nice to talk to. I went to the inspection at the very end RV inspection he explained most everything to me in great detail where I could understand everything. He seemed like a very nice man very knowledgeable. He did a very thorough job in the inspection did a radon test in a termite test also very knowledgeable in all three of these feels do you recommend this company to anybody looking for inspectionl

kerri johns
00:48 01 Dec 21
Bentley Home Inspection scheduled appointments quickly and offered associated documents in a timely manner. Couldn't have asked for a better experience!

Kendra Scarborough
22:29 30 Nov 21
An inspection was done for me and the whole experience was great. Payment was easy to handle. The report was very detailed and simple to understand. Thank you

Completed the inspection without a long wait time. He was efficient and professional. The completed documents were sent to me within the the same day as well! Great job!

chris davis
16:30 24 Nov 21
Excellent service. I was able to quickly and easily schedule. Tanner and Arland did a great job. They were helpful and easy to work with and answered all of my questions throughout the process. Recommended.

Blue hair Productions
14:04 16 Nov 21
They did a great job! The report back was very detail and easy to understand. The pictures were very helpful. They work with you to meet your deadline. Which is very helpful if your out of state.

Rick Cochran
22:31 15 Nov 21
I have had many clients hire Bentley & Associates for their home inspection needs. They have always been reliable, thorough, and timely with their inspections and reports. Always happy when I find out my clients have hired them.

Joe Gervais
20:12 15 Nov 21
I was very pleased with the thoroughness of the report I received. Although I was unable to attend the inspection, I was able to see and decided between items that needed to be addressed immediately and ones that I could handle at a later date.Thank you very much!

Tanner made our inspection a great experience. He let me shadow him every step of the way and was able to educate and explain everything that he was looking for as we went along. Definitely recommend this company for inspection needs.

Great staff and service! Best inspection we ever had. It had so many details with lots of pictures! Super fast service and gave us the time and date we requested!

Tina Forrester
19:26 01 Nov 21
Very professional, knowledgeable, efficient, easy to deal with. Mr. Tate was ver pleasant, easy to talk with, punctual and made the process a very nice experience.

Tere Priest
20:23 30 Oct 21
Perry was very professional and very thorough. He was very helpful to my buyers and spent some time with them answering questions. The reports were returned quickly with great information. Great inspection experience.

Debbie Morris
18:45 29 Oct 21
Bentley's provided an excellent service to my clients at a very reasonable price. My clients were able to add the services and additional inspections they desired and everything was accomplished in one visit. The report they provide is easy for Realtors and their clients to read and understand. The inspector was knowledgeable and courteous. He took the time to meet with the buyers and answer any questions. I will definitely use them again!!

Joan Eakin
14:35 26 Oct 21
Mr. Bentley provided excellent inspection service and, within several hours of the completion of the inspection, sent a very detailed and thorough report of his findings, both written and with photos. He was very knowledgeable and very personable in his interactions. I highly recommend this company!

Carol Lewis
21:42 25 Oct 21
Great experience with Brian - returned call promptly, came out promptly, great communication (both through email and in person on the phone). Payment was easy. Report was completed the day of inspection and he performed a few additional checks that weren't required by the contract. Highly recommend!

The inspection of the house was in depth. The 48 page inspection report given to me showed me how thorough they were. The pictures of the problems were extremely helpfulI . l am confident that they found all of the problems with the house. I would definitely recommend this company to anyone needing a housing inspection.

Aleah Beth
21:45 15 Oct 21
Highly recommend Bentley home inspections! They did an amazing job at looking at our house and told us safety recommendations and everything.. even gave us the pictures he took of the house to show us what exactly needed fixing.

Sandy ward
17:24 12 Oct 21
Our situation required prompt attention. This company went above and beyond to facilitate our needs. They did a thorough inspection on our new property and provided a detailed report with photos within the same day!! Super professional inspector was prompt for the appointment. I highly recommend this company.

Katie Turner
21:08 07 Oct 21
During the inspection he walked us through everything. He was so thorough and took his time going through every inch of the house. When we received the report it was so detailed with pictures and descriptions.

Inspector was very knowledgeable, thorough and productive. Paid fees online very easily. Set up an appointment within just a few days. Great service. Highly recommended!

Brigitte Aagard
00:57 30 Sep 21
Bentley is great! Very reliable. They do exactly what they say they will do, when they say they will do it. We've had them do 3 inspections for us. If we need any more inspections, Bentley is who we'll call. I highly recommend Bentley Home Inspection Service.
Next Reviews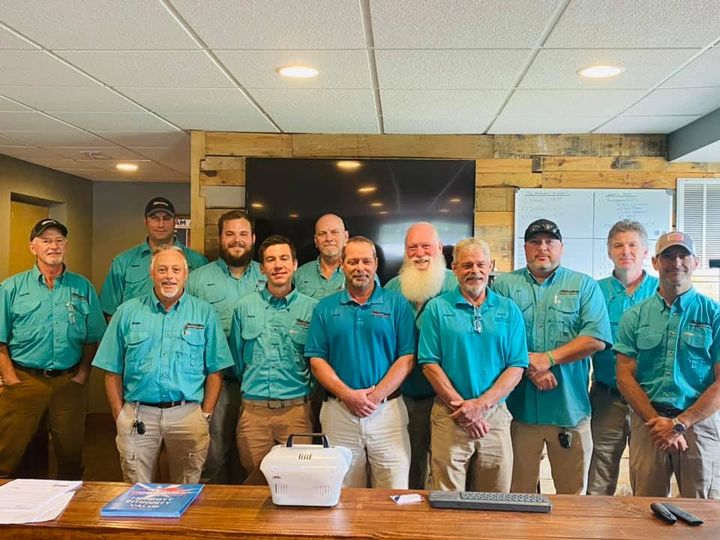 Educating every client, every time.
When you hire a home inspector you want someone who will look out for you and provide you the important details about the home you're buying. Bentley & Associates, LLC Home Inspection Services has been serving the Greater East Tennessee area since 1997 with over 10,000 satisfied clients.
Our team can help you to make sure you're making a wise buying choice. We can give you the Peace of Mind that you want and deserve.
Schedule Your Inspection Today!