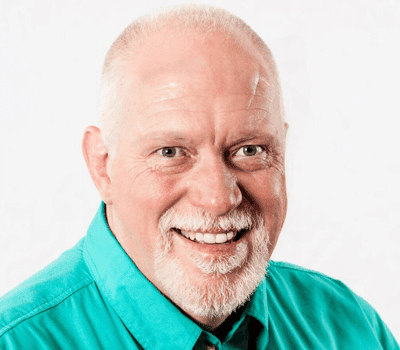 Certified Master Inspector Donnie Bentley has been serving clients in the Home inspecting industry throughout all of East Tennessee in since 1987. Donnie has been involved in training and managing several home inspectors and is the managing member/owner of Bentley & Associates Home Inspections. One of the largest and most progressive home inspection companies in Tennessee, the largest in the state that is family owned and operated.
What does this mean for you?
It means you'll be working with an inspector who knows homes inside and out, from the ground up. You will be working with a team trained by a experienced and knowledgeable inspector.
Donnie always puts all the years of inspections and training into every home inspection he performs, and takes pride in providing the best easy to read comprehensive written report in full color with as many pictures and descriptions we can possibly provide.
Donnie stated this, "You see, I enjoy helping people. I know that buying a home is a big investment. And you are hiring a home inspector to be sure you are buying a home that is safe and there are no big surprises. Let my experience help you to make sure you're making a wise buying choice by giving you the Peace of Mind that you want and deserve."
TN Home Inspector License #183, Donnie was a qualified home inspector before the State of TN Licensed Home Inspectors in 2006 and has been licensed since that time. Donnie was part of the original team that pushed for licensing in the state.
Certified Master Inspector
Licenses/Certifications/Qualifications
Home Inspection TN Lic#183
State Certified Pest Control Operator Charter #3991/ CO: 3 CO: 7 CO: 8 WDO, GRC, PHC
TN Real Estate Lic#
Member of KAAR
EMT #15988
InterNACHI
EIFS Stucco Inspector
Mold Testing NA
RRPP Radon Mitigation Installer
Radon Testing/ measurement
• Radon Installation/ mitigations
• Log house
• Termite WDO/WDI Inspection
• PCO Pest control Operator Category 3,7
• TN State fire Inspector
InterNACHI certifications and training that Inspector Donnie Bentley has completed
• Infrared Thermography Inspection Training
• How to Inspect Fireplaces, Stoves, and Chimneys
• How to Perform Mold Inspections
• Advanced Mold Inspection Training
• Attic, Insulation, Ventilation and Interior
• How to Perform Roof Inspections
• Inspecting Metal Roofs
• Inspecting Foundation Walls and Piers
• How to Perform Deck Inspections
• How to Inspect for Moisture Intrusion
• Structural Issues for Home Inspectors
• Residential Plumbing Overview
• How to Inspect HVAC Systems
• How to Perform Residential Electrical Inspections
• How to Perform Roof Inspections
• Radon Measurement Service Provider
• Stucco & EIFS Inspection Training for Inspectors
• Wood-Destroying Organism Inspection
• How to Inspect Pools and Spas
• Log Home Inspection
Home Inspection Business Training
• Code of Ethics for Home Inspectors
• Introduction to InterNACHI's Standards of Practice
• 25 Standards Every Inspector Should Know
• Safe Practices for the Home Inspector
• Defect Recognition and Report Writing
• Home Inspection Business Course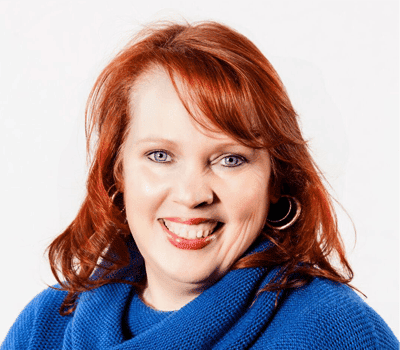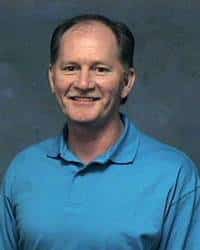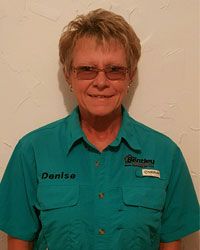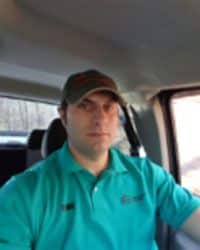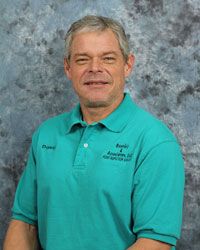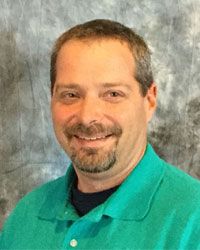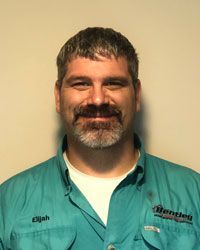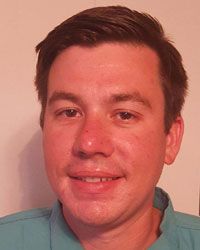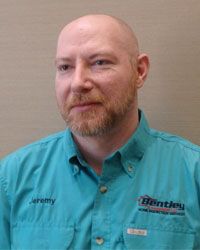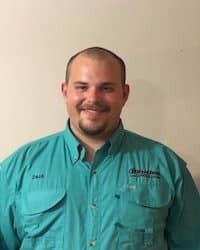 Zach's experience in construction started when he was 9 years old doing projects with his dad. He has continued his experience doing small remodeling jobs for clients and is currently doing a renovation with his wife on their home.
Zach has been in the military since he graduated high school and is currently stationed at McGhee Tyson Air Base in Alcoa. He has served in several tours to the Middle East and across the globe. He and his wife Shannon have two daughters; MaKenna and Ellie. They currently live in Andersonville close to Big Ridge State Park.
Zach brings his military discipline into his inspection process and is very detail oriented with a simplistic way to articulate any concerns or problems. Zach is part of the Bentley family, his wife is the daughter of Susan Bentley. Zach and his family are committed to keeping the family feel of Bentley's. Zach's goal is to provide the most comprehensive, professional, informative and easy to understand home inspection possible.
Schedule your inspection today.