Inspecting For Over 20 Years
Serving East TN including Knoxville, Crossville,
Morristown and Tri-Cities

What your "wowed" neighbors are saying.
Anyone I have ever dealt with has been so friendly and helpful. They were quick to come out and had the report over in no time.
On time , very professional , matching uniforms, informative about issues found , asked about a floor finishing company gave us a business card for the company
Professional team from setting up the inspection, walking me through the necessary decisions and getting the final outcome delivered in a timely fashion! Thank YOU!
I was not there but my husband went and he said that the rep he was working with seemed very thorough and helpful. Have him good advice for our new home. Inspection report was also well done. Would definitely recommend. Thank you for your help with our house inspection.
I received a very detailed pre-purchase inspection report. The inspector also answered questions I had about items in the written report. I used Bentley before and glad I used them again.
Tanner Brinkley performed his inspection in a thorough, efficient and professional manner. He was friendly, polite and helpful in answering all my questions. I highly recommend Mr. Brinkley and his company, and I would call on them again.
The proof is in the numbers
50,000+
Inspections Completed
Our Services
A technical, thorough, descriptive, and detail-oriented inspection that is above and beyond industry standards.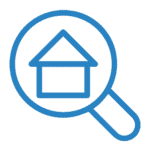 Home Inspections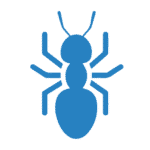 Termite Inspections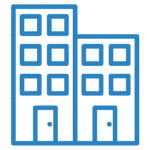 Commercial-Industrial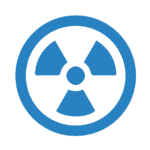 Radon Testing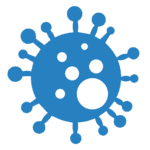 Mold Sampling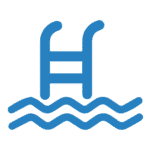 Pool Inspections!
Educating every client, every time.
When you hire a home inspector you want someone who will look out for you and provide you the important details about the home you're buying. Bentley & Associates, LLC Home Inspection Services has been serving the Greater East Tennessee area since 1997 with over 10,000 satisfied clients.
We Bring You The Most Value
Walk With Us

One-Stop Shop

Family Owned

Friendly Office Staff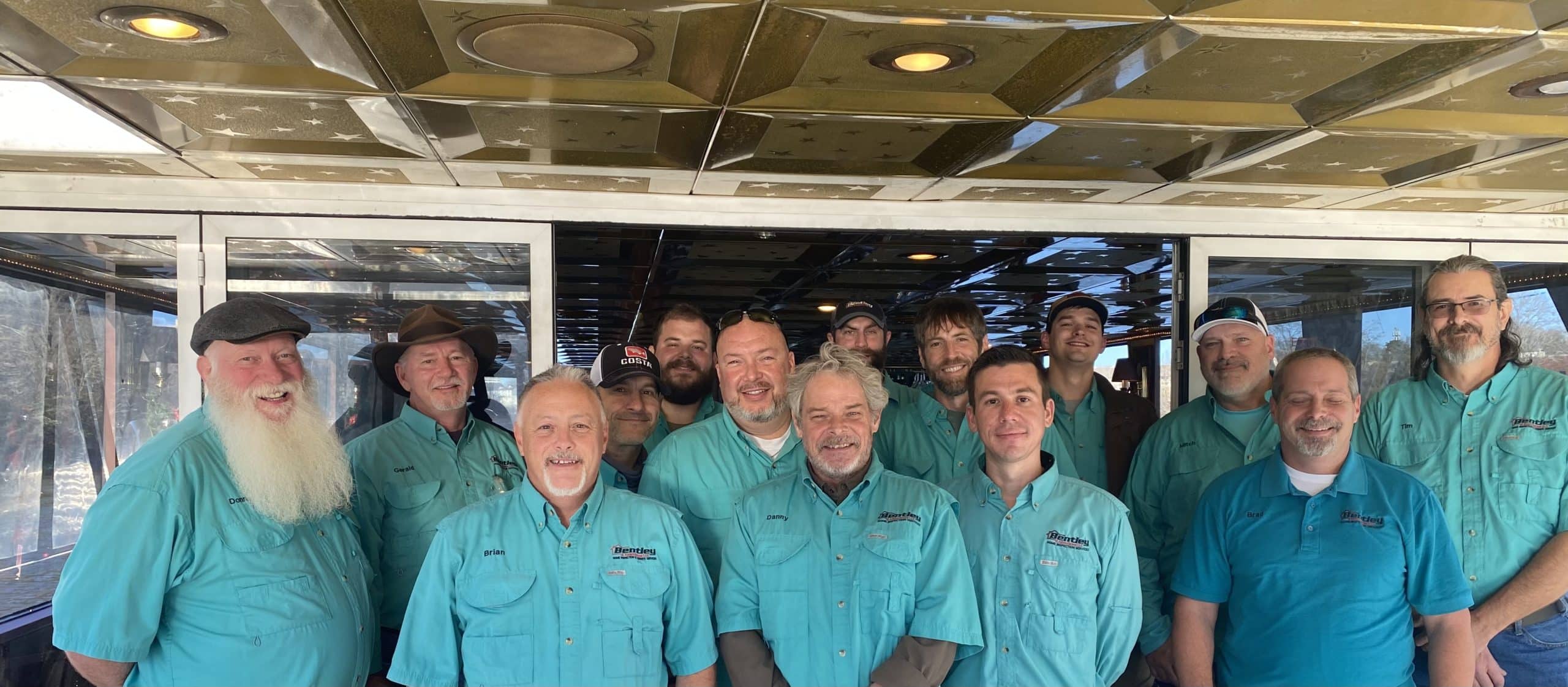 Business and inspection ethics
An education-centric approach
Being an advocate for clients
Exceeding industry standards
Holding these industry leading designations: