Home Inspection Cleveland, TN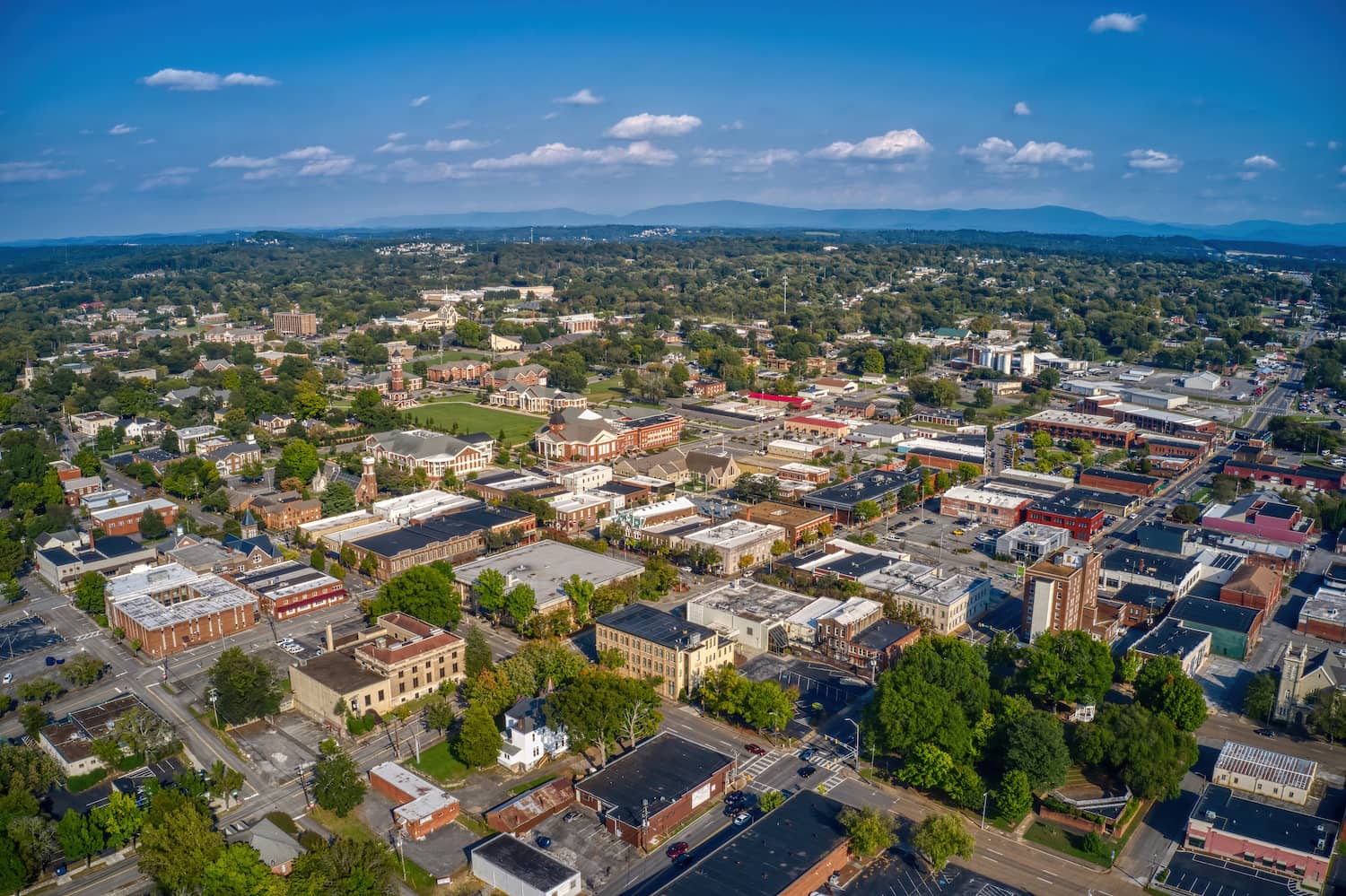 What is a Home Inspection?
A home inspection is a professional evaluation of the condition of a house. It determines the home's suitability for purchase or rental purposes. Home inspections are integral to real estate transactions all over the US. Inspections prevent fraudulent activities, safeguard the buyer's money, and help a seller get a fair price for what his property is worth.
During a home inspection, an inspector looks at various aspects of the house; these include the structural and functional components. The inspector will look at the home's structural integrity, safety, heating and cooling systems, electrical wiring, plumbing and drainage systems, roofing materials, foundation and basement conditions, and exterior walls and windows. He will also inspect appliances like stoves and refrigerators for safety and to ensure they function properly.
A home inspection typically takes two hours to complete, but this time can vary and is affected by location, age, and house size. The home inspector presents the homeowner with a detailed report at the end of the inspection. These reports include photos with notes on what he or she has found during their inspection.
About Our Home Inspections in Cleveland
Our inspections give you much more than just peace of mind. You actually get to learn about basic systems of the home, how they work, what condition they are in, and what future maintenance is necessary. In addition to a thorough and detailed inspection of the home (structure, foundation, exterior, plumbing, heating, cooling, electrical, interiors, garage, attic, roofing, grounds, and much more), we also include an infrared scan. This allows us to more accurately inspect the heating and cooling system as well as find hidden moisture or insufficient insulation inside walls. The digital report with color photos is delivered by email within 24 hours, and can be postmarked for next day mail.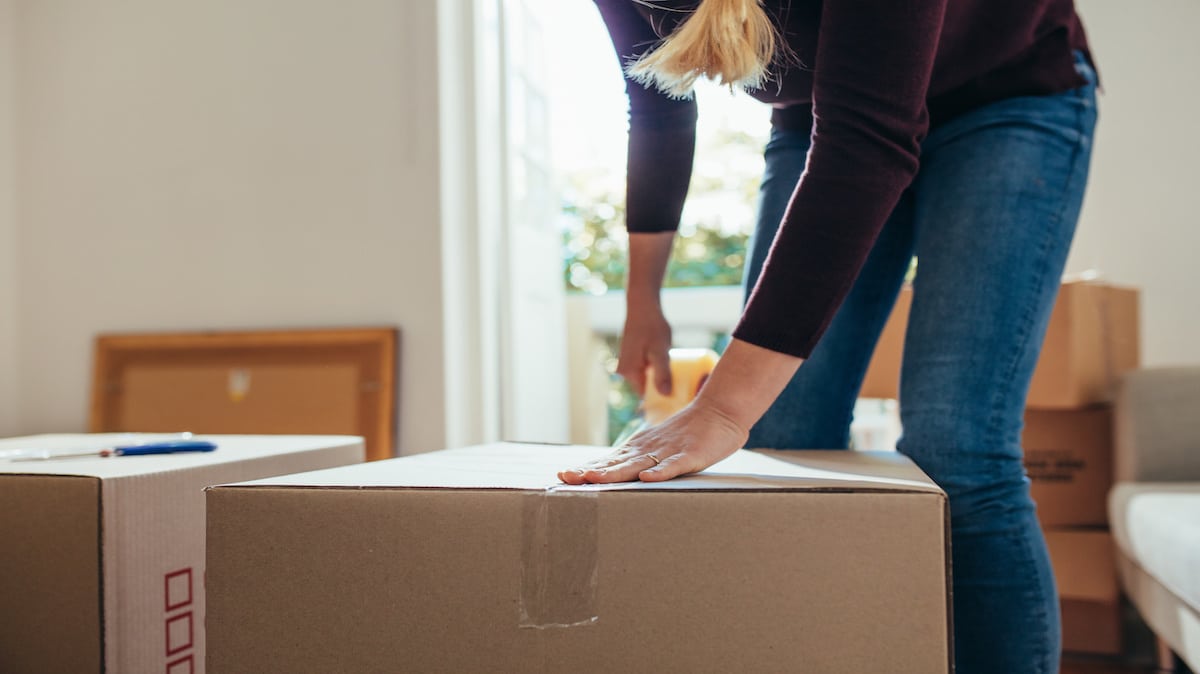 We Bring You The Most Value
Our inspectors provide a thorough education about the home.
Offering full inspections and ancillary services.
And operated, serving East Tennessee since 1997.
To assist you with all of your scheduling needs and questions.
Legacy leader is a veteran, along with multiple inspectors who are veterans
The proof is in the numbers
About Cleveland
Cleveland, Tennessee, is the largest city in Bradley County and the sixteenth-largest in the state, with a population of 47,356 as of the 2020 census. It serves as the principal city in the Cleveland metropolitan area, and is part of the broader Chattanooga–Cleveland–Dalton, TN–GA–AL Combined Statistical Area. What distinguishes Cleveland is its robust industrial economy, ranking fifth in the state and home to thirteen Fortune 500 manufacturers. This city blends tradition and innovation seamlessly, offering a thriving and dynamic community. If you need a home inspection in Cleveland, TN, contact Bentley & Associates LLC today!

Educating every client, every time.
When you hire a home inspector you want someone who will look out for you and provide you the important details about the home you're buying. Bentley & Associates, LLC Home Inspection Services has been serving the Greater East Tennessee area since 1997 with over 10,000 satisfied clients.
Our team can help you to make sure you're making a wise buying choice. We can give you the Peace of Mind that you want and deserve.
The Highest-Rated In Tennessee
Schedule Your Inspection Today!