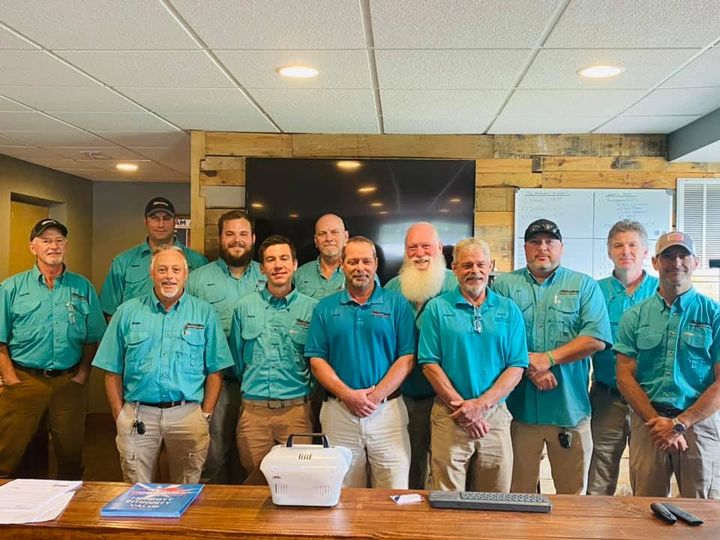 We are always looking for talented, motivated individuals. We pride ourselves in our home inspectors who are educated, great with customers, and are always exceeding industry standards. We have great benefits to offer our employees. If you want to work for the top-rated home inspection company in East Tennessee, then apply with Bentley Home Inspections Services today!
If you have any questions about a career with us, call our office!
(865) 986-2516
Ready to Apply?
Please complete the form and submit your resume along with it.